Techopian's weekly roundup on some of the key stories covered this week. For those too busy during the week but need something to make them seem informed on Monday morning
Tesla shares hit new all-time high
We work differently now; is WeWork fit for the hybrid age?
Autonomous cars and passenger drones are closer than you think
World's first autonomous train pulls in at Hamburg
Face-off over Facebook name change
Saudi is planning to go carbon net-zero by 2060

Tesla shares hit new all-time high
Tesla is now valued at $900 billion.
Four days ago, which was the previous time the Techopian took a gander at the Tesla share price, the company was valued at $855 billion. That means shares have increased five per cent in less than a week, and five per cent since we asked the question: Are Tesla shares cheap?
Back then, in the good old days of last Wednesday, Tesla was worth more than Toyota, Volkswagen, BYD, Daimler, General Motors, Great Wall Motors, NIO and BMW, which are the next eight biggest car companies by market cap, combined.
Is Tesla really worth it? Come back in twenty years, and we will have a definitive answer to that question; in the meantime, all we can do is guess and try to make the guess somewhat informed.
There are reasons to think Tesla's market cap exceeding the cumulative value of its eight biggest rivals is justified.
Here we attempted to explain those reasons:
The following day, Tesla came along with its latest set of results; it turns out that while rivals wilted under the supply-chain bottlenecks, Tesla benefited from its vertical integration and agile approach to flourish.
It's a shame Jack Ma isn't the boss of Tesla that way we could say, "Jack was nimble, Jack was quick," instead all we can really say is that Elon probably did do the metaphorical equivalent of jumping over the 'candlestick'.
Meanwhile, DeepMind, still celebrating how its deep learning algorithms have cracked protein folding — sort of, anyway — is now profitable.
We work differently now; is WeWork fit for the hybrid age?
No doubt, when Adam Neumann was asked to spend more time in the garden, the team that ran a certain office-sharing company said: "we work very hard, and we can do it."
Well, they have: WeWork is now listed on the stock market.
There can be little doubt that mistakes were made when SoftBank invested in WeWork, and it is hard to say whether the market valuation of the company at IPO of around $9.5 billion, around a quarter of SoftBank's valuation a few years ago, is fair value.  
Yet, while it is easy to poke fun at SoftBank and have a jolly good laugh about ineptitude, there is something rather appealing about the co-working business model in this age of hybrid working, when companies might feel they only need their office two days a week.
See our article for more:
Autonomous cars and passenger drones are closer than you think
Autonomous cars; when will they take over? What about passenger drones; will they ever be a thing? Well, they could be closer than you think.
Our new video series looks at autonomous cars, passenger drones, and fixed-wing electric vehicles. And if the experts we spoke to are right, you might be surprised by how close they are.
See the first video in our series looking at the safety of autonomous cars: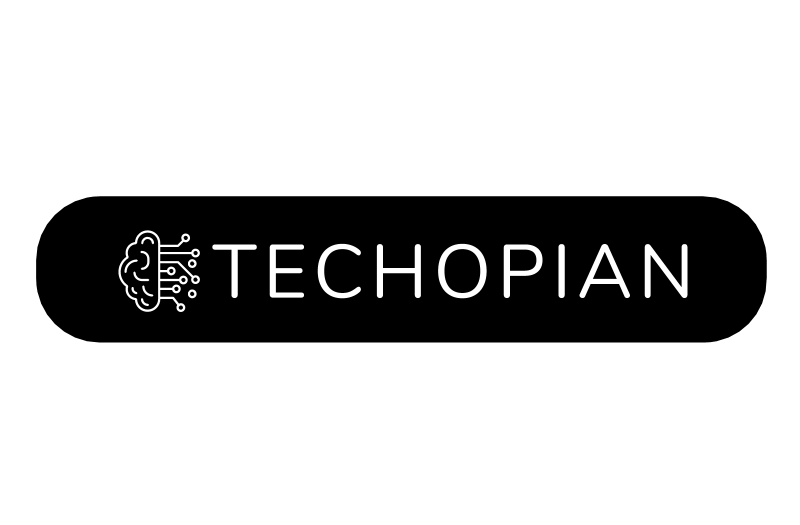 World's first autonomous train pulls in at Hamburg
Forget hyperloop and faster travel; maybe instead, we want greater efficiency. Introducing the world's first autonomous train to operate in existing rail traffic, which has just seen its premiere run in Hamburg.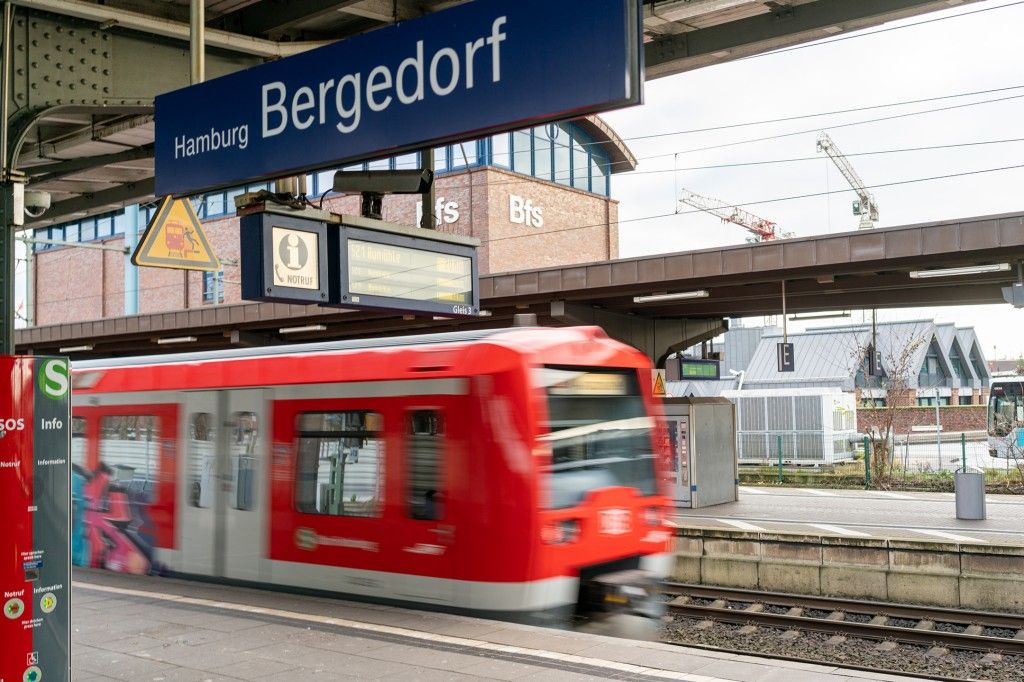 Face-off over Facebook name change
Facebook is changing its name — but what will it be.
Facebook isn't just Facebook. It is also Instagram and Whatsapp, and Oculus Rift and — well, the list goes on. Maybe then it needs a new name, something that encapsulates the whole alphabet of Facebook businesses. Hold that thought; here is an idea; how about Alphabet. Alas, a quick Google search reveals that name is taken.
Zuckerberg says Facebook is going to be a Metaverse company, so how about Metaverse? Or Matrix, or Zuckerverse.
But according to Bovada, there are a few favourites.
The top of the pack is FCBK — snore.
The second favourite is Metaverse.
Also in the running are Virtuel, Connect, Horizon, Ecoverse, Immerse, Metabook, Omniverse, E-compass, Persistem, Metanet and Thefacebook.
Imagine the disappointment if Mark Z and crew spent millions on research, enlisted the support of a top-flight image consultancy and decided that instead of calling it Facebook, they would call it — cue the trumpets — TheFacebook, or FCBK!
Here is a suggestion. How about Echo Chamber?
And finally, Saudi is planning to go carbon net-zero by 2060
Not sure that headline needs much comment; let's just shout it instead; SAUDI ARABIA is planning to go carbon neutral by 2060.
Here is a prediction, the economy will benefit enormously from the move. The Aramco IPO was probably part of the Saudi strategy — electing to squeeze as much money out of the oil cash cow before the markets realise the cow won't be mooing for much longer.
And Saudi has one major asset — a lot of sunshine per capita. The opportunity: water desalination perhaps, or maybe Saudi can become the green hydrogen capital of the world.
Hope you enjoy the newsletter, let us know by emailing info@techopian.com, and if you really like it, send it to a friend you really care about.