Moore's Law is back, and it's about to get extraordinary

Moore's Law is back thanks to a graphene-based integrated circuit, but Moore's Law, in a broader sense, is about to get interesting….very interesting.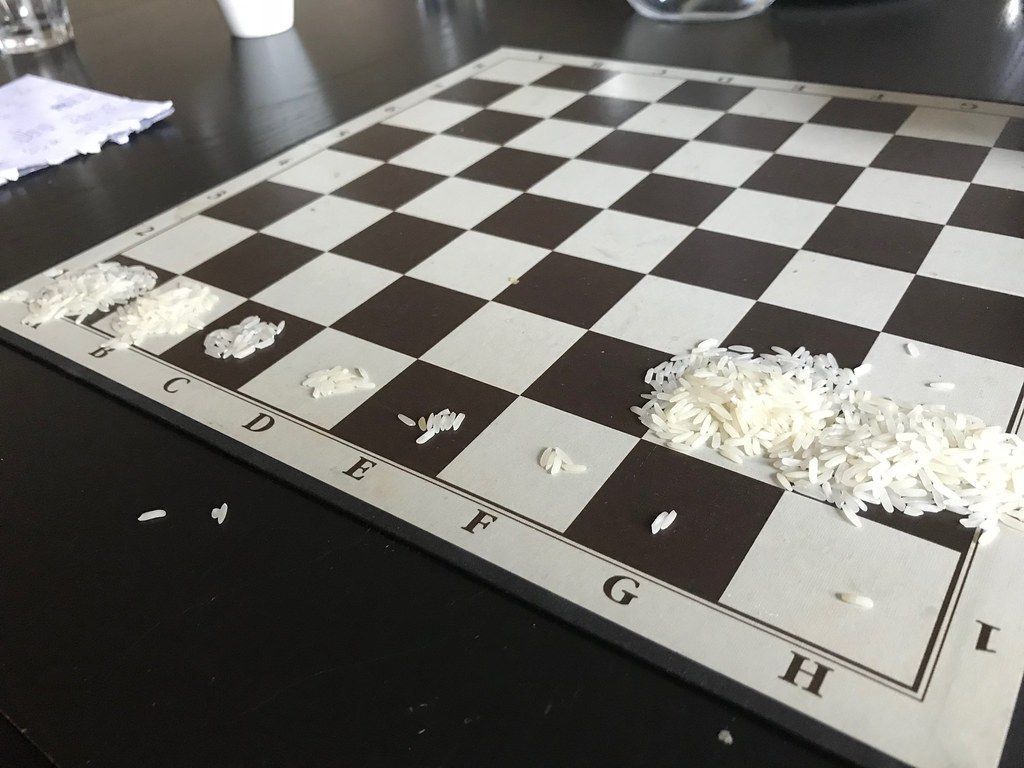 Recession is unavoidable, then what?
A recession is unavoidable, at least in the UK, but how bad will it be and then what?
Eight per cent of people who have ever lived are alive today

There is a meme: more people are alive today than have ever died, but it isn't true. According to data from Our World in Data, 109 billion people have lived and died, but 7.9 billion people are alive today.
It is a stat worth bearing in mind. Population doom-mongers like to say we are heading for an overpopulation crisis, and some will even cite the incorrect data about more people being alive than dying. In fact, later this century, a falling population is likely to be a bigger problem.
Consequences of the Ukrainian crisis part one

What are the consequences of the Ukrainian crisis? This will become clearer over the next few weeks, but here is a Techopian's first take:

ESG exposure to Russia — it's complicated

What is the true exposure of ESG funds to Russia? The answer is both higher than is stated but less than you might think, and there is a lesson for business too.