What is ESG? Why is ESG important? Can a company that adopts ESG also maximise profits? What are the challenges in adopting ESG? Why is demand for ESG growing? What is the ESG opportunity and how does this tie in with labour shortage? And what about ESG and company culture?  
These are big questions
In this ESG guide, we consider the above questions. To help produce this ESG guide, we have interviewed leading experts and, with them, really tried to dive deep and get under the eco-friendly ESG bonnet.
We spoke to
Martijn Eikelenboom, Managing Partner Global Head of Sustainability Strategy Practice at Arthur D Little, a leading management consultancy.
Cecilia Carlswärd, founding partner at Violet Hill & Co, which focuses on supporting businesses in implementing sustainable transformation.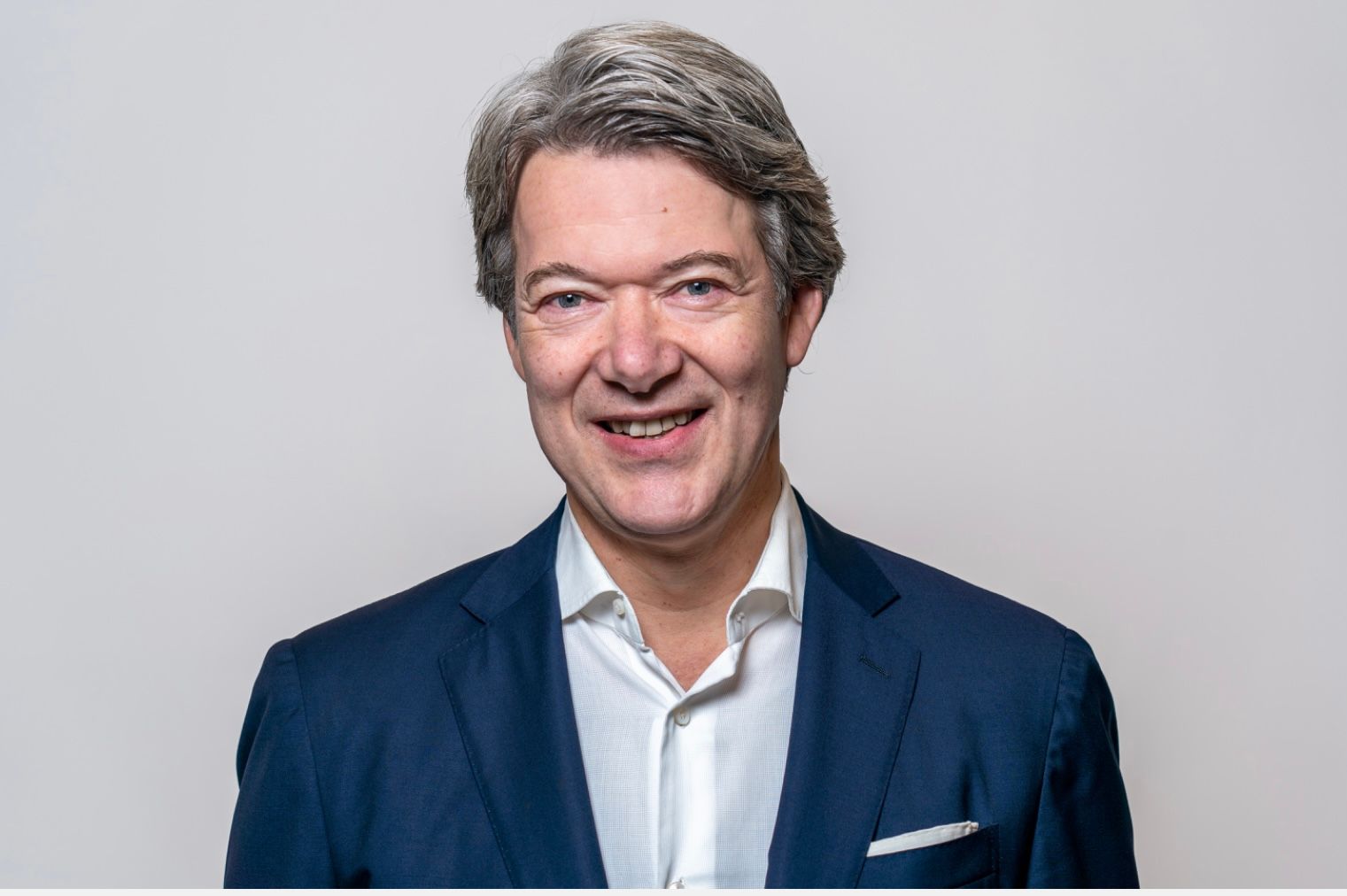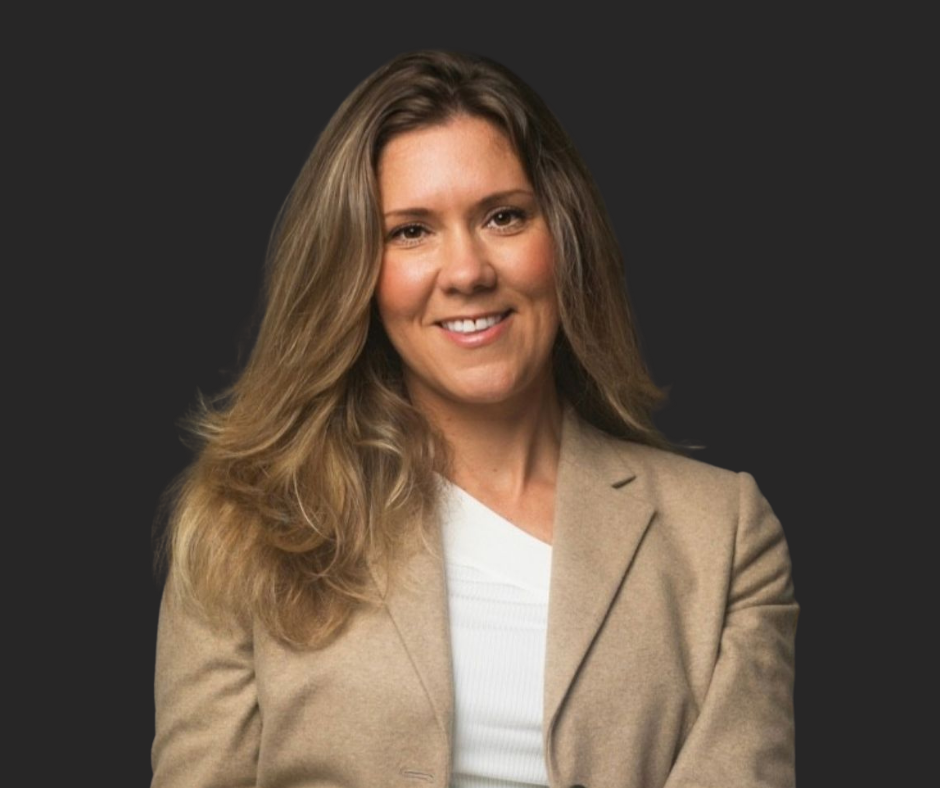 Stuart Ravens, a highly regarded analyst who focuses on ESG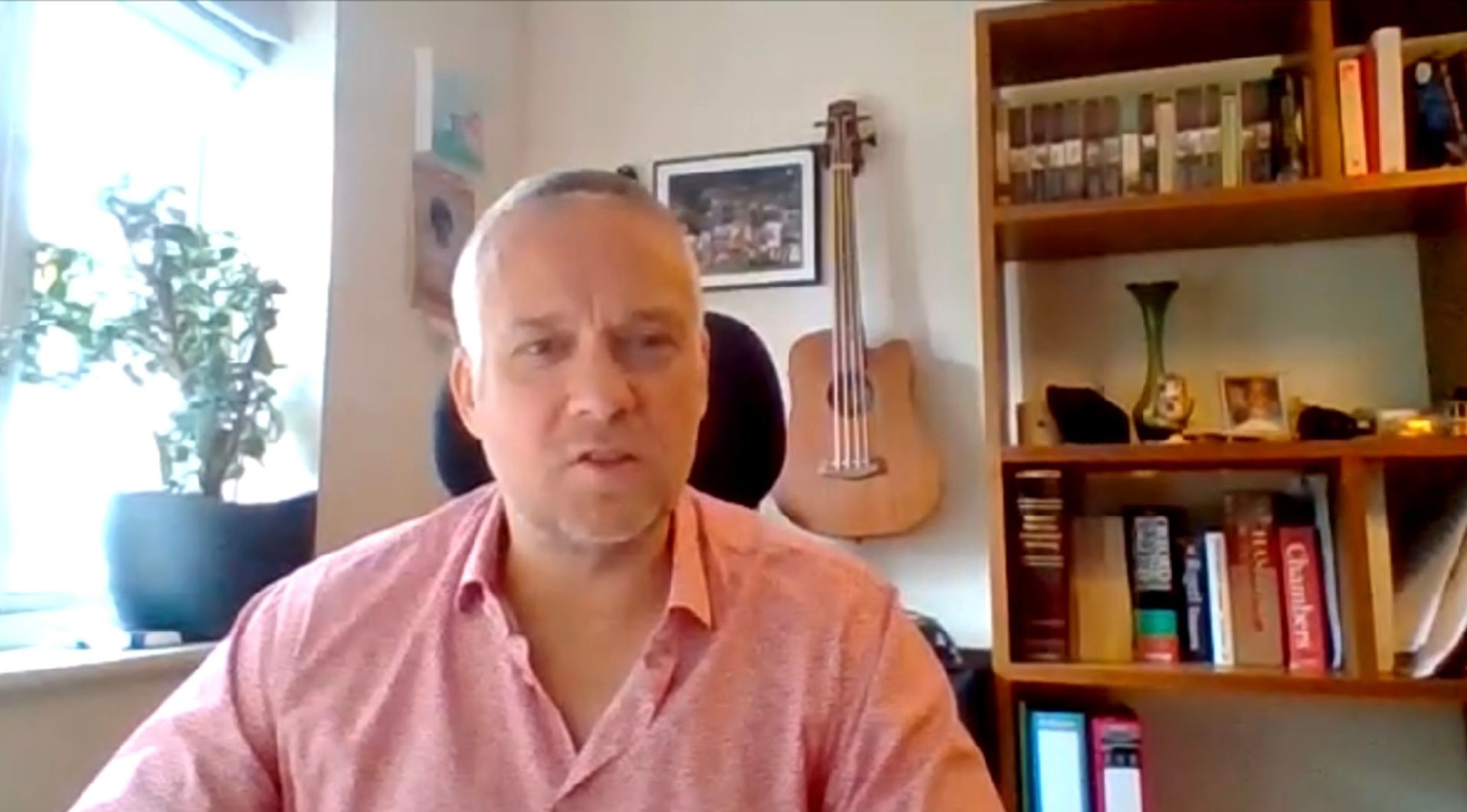 And Damien Stork, Founder at CHX, a consultancy focused on reframing organisational mental health, humanising leadership and creating higher performing, more engaged, kinder businesses.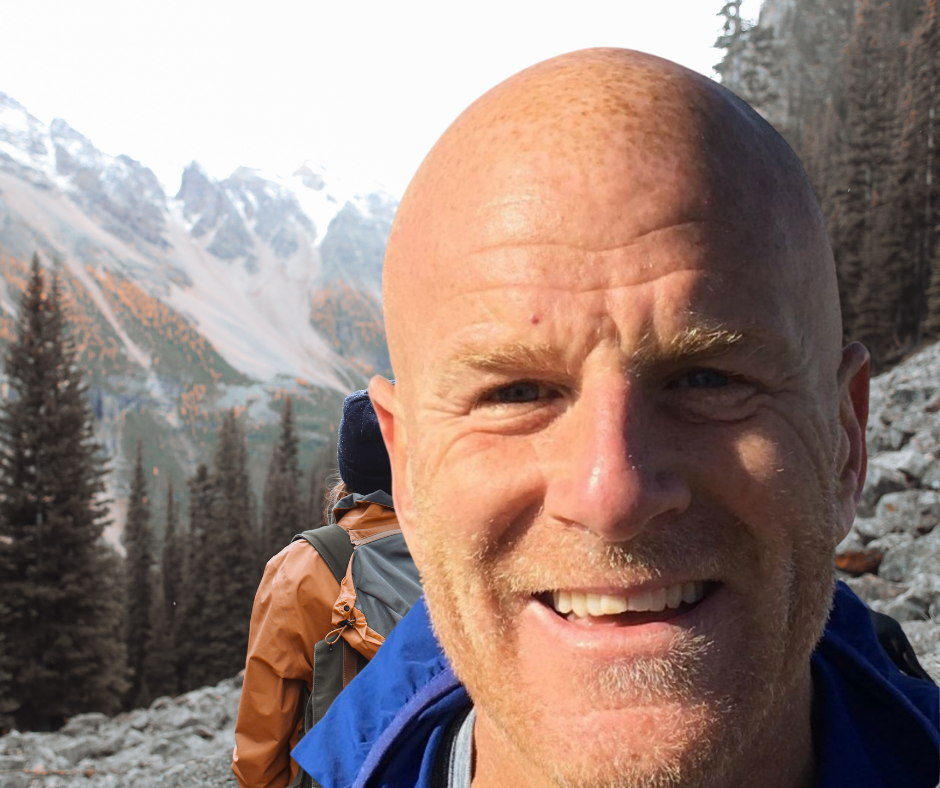 Click below for the stories: