Can this be true? News Corp Australia is to become an advocate of net-zero.
Compare and contrast Sky News UK with Sky News Australia. They have two things in common; one is their logo the other is The Rupert Murdoch Empire. Sky News UK is owned by Sky Group (a part of Comcast), and Sky News Australia is owned by Australian News Channel, which is owned by News Corp Australia, which News Corp owns. Rupert Murdoch's 21st Century Fox controlled 39.14 per cent of Sky Group until 2018.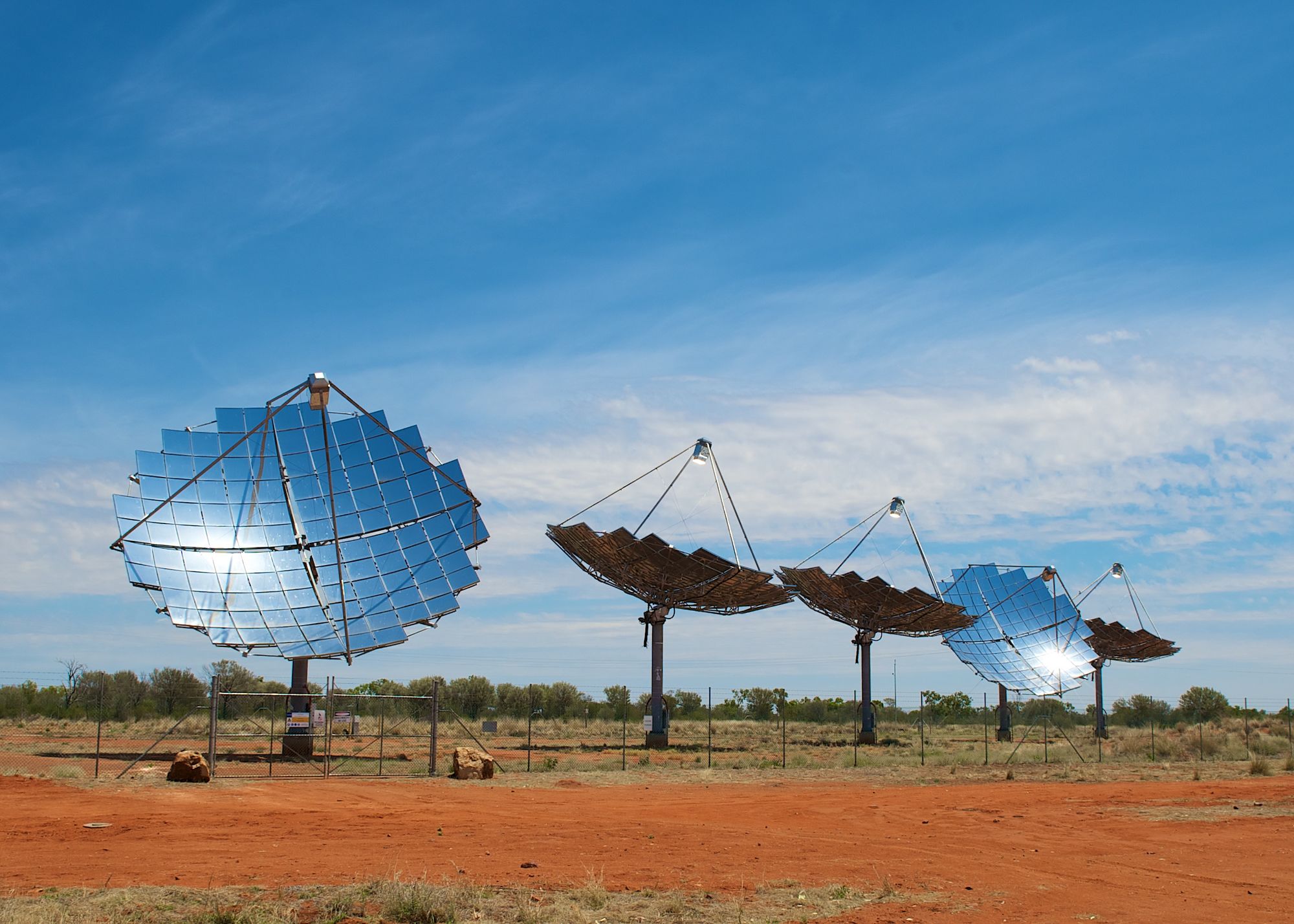 Politically, Sky News UK and Sky News Australia could not be more different. Whether Sky News UK is balanced or slightly left-leaning is open to debate. However, Sky News Australia is unambiguously to the right, with much in common with Fox News and has long been cynical concerning climate change.
Then again, Rupert Murdoch once said, "We should approach climate change with great scepticism. Climate change has been going on for as long as the planet has been here. There will always be a little bit of it."
There is another difference, a former chairman and CEO of Sky plc was a former donator to the Clinton Foundation and, more recently, a donator to the Joe Biden Campaign, a possibly left-leaning business executive called James Murdoch.
Presumably, James is pleased with Dad because News Corp Australia, which owns Herald Sun, The Daily Telegraph, The Australian as well as Sky News Australia, is planning to promote net-zero by 2050.
What this means in practice is not clear; whether that means News Corp Australia will become an advocate of renewables, regularly warning of the dangers of climate change, firing climate change cynical journalists, or merely become an advocate of blue hydrogen, nuclear power and carbon capture, policies advocated by the fossil fuel lobby, remains to be seen.
But maybe, just maybe, Rupert listened to James ...