Nike, Bumble and LinkedIn have all given staff time off to support their mental health.
"We wanted to make sure we could give them something really valuable, and what we think is most valuable right now is time for all of us to walk away collectively," said Teuila Hanson, LinkedIn's chief people officer.
"Our teams were expressing Zoom fatigue, as well as actual burnout," said Tariq Shaukat, the president of Bumble.
"Our senior leaders are all sending a clear message: Take the time to unwind, destress and spend time with your loved ones. Do not work," said Matt Marrazzo, senior manager, marketing science at Nike.
Mental health is being taken seriously, at last. And in the last few months Bumble, Nike and LinkedIn have all responded to fears that staff were suffering from burnout by announcing a surprise 'time-off' policy — telling staff to take a break.
Nike was the most recent of the triumvirate to take this approach, announcing a week long closure of its headquarters during the latter days of August.
"It's a wonderful way of recognising that things have been abnormal and things have been tough," Damien Stork, mental health thought leader and founder of CHX Performance, told Techopian.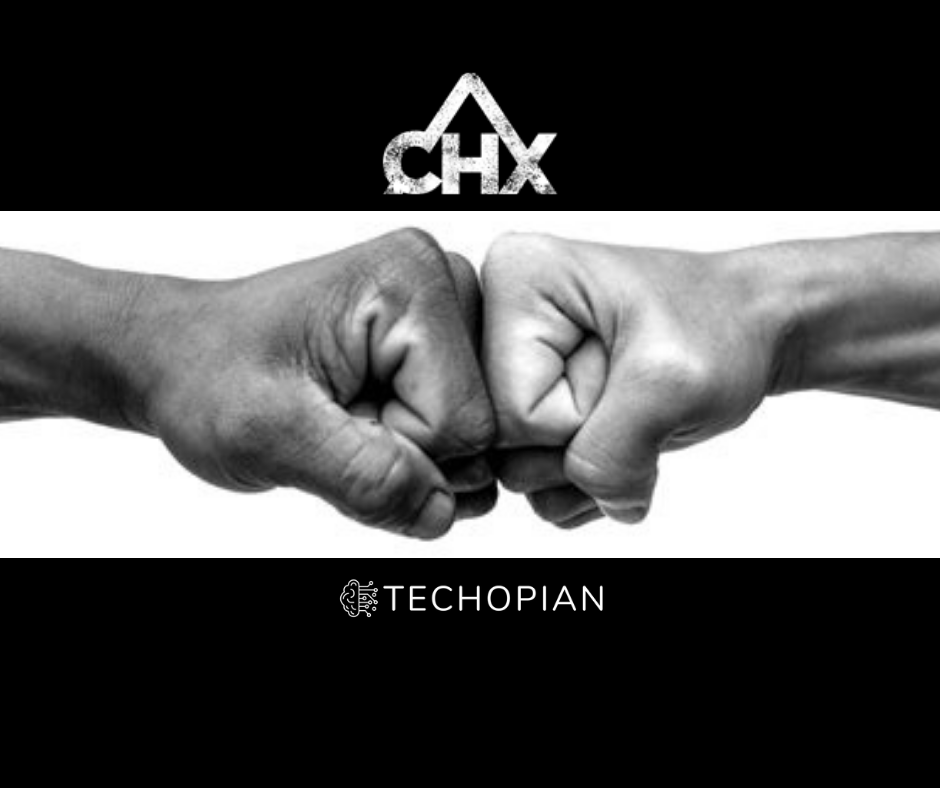 Earlier this year, a study from Headspace for Work found that staff reporting burnout out was ten per cent up on the year before in the US and eight per cent up worldwide.
Burned-out staff isn't good for a company. So senior management at Nike, LinkedIn, and Bumble are not necessarily kind — we are sure they are kind people, of course — instead, they realise that if the workforce enjoys stronger mental health, then that is good for the company.
"This past year has been rough - we're all human and living through a traumatic event - but I'm hopeful that the empathy and grace we continue to show our teammates will have a positive impact on the culture of work moving forward," said Nike's Marrazzo.
"What is really nice after a shutdown, you come back, and you don't have a barrage of emails or meeting notes that you feel like you have catch up on or you feel like you have to peek at your email," said LinkedIn's Hanson.
According to Damien Stork, "There is no doubt that for those who are struggling to cope, time off is often the essential immediate action required."
CHX Performance, specialises in reframing organisational mental health and modernising (humanising) leadership. Stork cautioned: "The question is; are they then going back to the same relentless work pressures that the Covid era has brought? This is a much more complex issue in most high performing businesses where at an institutional level, practices may be in place to support those with mental health challenges, but often it is at a team and managerial level where behaviours are the root cause of many problems.
"I think we have to take it for what it is, i.e. a positive acknowledgement of sacrifice that people have made. For many people just to know that Nike et al. care enough, this will be a huge boost, reinforcing a sense of community and belonging, which is a critical input for good mental health."
"Let's hope much is being done behind the scenes, out of the public domain, that is genuinely supporting their people. "
Unfortunately some company's seem completely ignorant of the effects they have on their employees mental health, seeming to treat them as resources to be used up and replaced when spent.
Recently, Mary Callahan Erdoes, the CEO of JP Morgan Chase's Asset and Wealth Management division, talked up the importance of young graduates working 72 hour weeks. She said this helped them learn their craft at a more rapid pace — getting the 10,000 hours experience they require to gain base level mastery within around two half years, versus five years if they work eight hour days.
Earlier this year, a poll taken from a group of junior bankers at Goldman Sachs derived disturbing results on working conditions at the bank. "There was a point where I was not eating, showering or doing anything else other than working from morning until after midnight," said one banker who took part in the poll.
Another talked about "sleep deprivation, the treatment by senior bankers, the mental and physical stress." They said, "I've been through foster care, and this is arguably worse."