Carbon nanotubes, cylindrical molecules made from graphene which are less than a millionth of a metre across, seem to be passing a tipping point with new research projecting that the carbon nanotube market will be worth $20 billion by 2030.

In 1991, Sumio Iijima, a Japanese researcher working for NEC Corporation, and working with an electron microscope, discovered carbon nanotubes.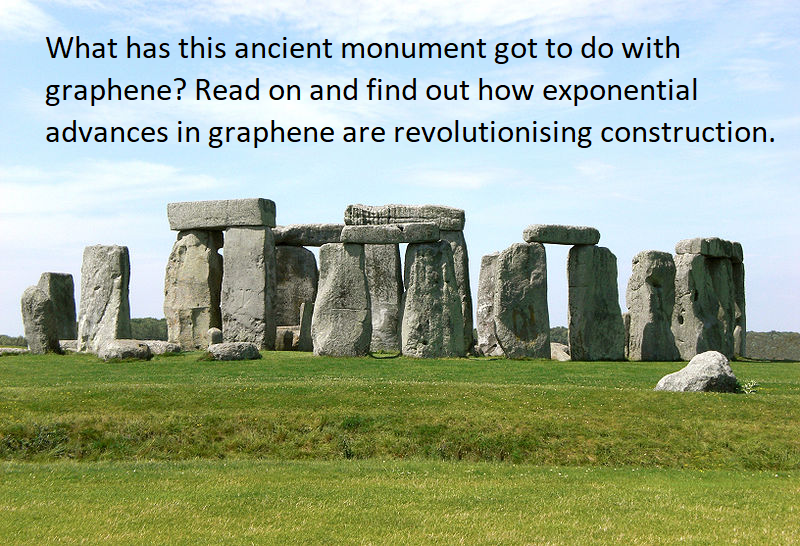 Graphene the wonder material first isolated in 2004 is not as unusual as you might think, indeed, if you have ever used a pencil you have used graphene. The one atom thick super material is 200 times stronger than steel, but when it exists in sheet form, each sheet lying above the other, it forms graphite. The sheets of graphene are slippery which is why pencils work the way they do. But supposing a sheet of graphene forms a cylinder — then you get a carbon nanotube.
This video provides an excellent explanation.
According to nano werk, carbon nanotubes properties including:
A tensile strength 400 times greater than steel
Thermal conductivity superior to a diamond's
They are extremely thin with an aspect ratio (height to width ) exceeding 1,000. (According to Wikipedia "the nanotube  aspect ratio, or the length-to-diameter ratio, can be as high as 132,000,000:1)
Superb conductor of electricity
The potential applications of carbon nanotubes are multiple — including as a composite material, for use in batteries, for electrical transmission (theoretically) and in medicine.
Two of the more science fiction type applications of carbon nanotubes are as a space elevator (a long way off) and for brain-computer interfaces/neural lace, a simply mind-blowing potential application, indeed, it might prove to be literally mind-blowing.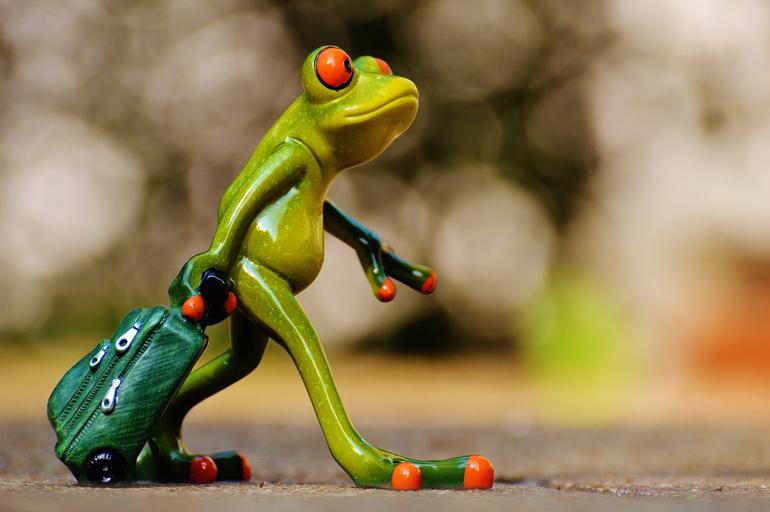 Carbon nanotubes are provided in the form of thread, collectively forming 'forests.' Last year, Researchers at Waseda University in Japan set a new record for the length of carbon nanotubes forests — "bunches of nanotubes" were up to 14 cm long.
One of the more immediate applications of carbon nanotubes is in aircraft design, with the material used to provide super light safety benefits, reducing the weight of aircraft.
Now Verified Market Research has released a report claiming that the carbon nanotube market will see a compound annual growth rate (CAGR) of 17.27 per cent between 2021 and 2030, growing from $5.27 billion in 2020 to $20.31 billion in 2030.
Verified Market Research stated: "Growing electronics manufacturing in China, Japan, and South Korea shall drive global market growth. The growing electronics industry, mainly in printed circuit boards and semiconductors, has resulted in the increasing usage of CNT around the globe. Fast technological transformations and novel product innovation shall increase the demand for the electronics and semiconductors industry."
It added: "Rising composite application in the defence and automotive industry and the rapid technological advancements will further offer various growth opportunities for the carbon nanotubes market."
Companies operating in the carbon nanotube space include Nanocyl,  CHASM Advanced Materials, Arkema SA, Cabot Corporation, Nanoshell LLC, Klean Commodities, SHOWA DENKO K.K., Jiangsu Tiannai Technology, Carbon Solutions, and Hyperion Catalysis International.
In March, Cabot Corporation launched its latest carbon nanotube product for enhancing batteries, last year, Fujitsu Laboratories announced the development of the world's first adhesive sheet composed of carbon nanotubes with extremely high thermal conductivity of up to 100 W/mK (watt per meter per Kelvin)  and Nawa Technologies began manufacturing its 'Vertically Aligned Carbon Nanotube.'

Fujitsu Laboratories explained its technology stating: "The newly developed carbon nanotube adhesive sheet has thermal conductivity of up to 3 times that of the conventional indium heat dissipation material, which is known as a high thermal conductivity material, compared with measured values including interface resistance. Since the sheet is laminated with adhesive and protective layers, it can be easily cut and handled, and can be used for applications requiring adhesion. These technologies will make it possible to put carbon nanotubes into practical use as heat dissipating materials, including in automotive power modules for EVs."
Ulrik Grape, CEO, NAWA Technologies said: "The potential for our VACNT innovation is massive in energy storage – from bringing about a quantum leap in the performance of electrodes in any battery system, to our next-gen ultracapacitors – and also in reinforced composites. What's more, we are bringing this unique material to market in an environmentally friendly manner too."
Image credits: