The Bitcoin price has hit a new all-time high, but maybe Bitcoin will really come into its own in the Metaverse.
Well that was a mistake — back in July Bitcoin was down to $30,000, there was a growing view that the currency's best days were behind it. Well, four months on and the price has doubled. At the time of writing, Bitcoin trades at $67,753.70, in other words if you had bought into the cryptocurrency in mid-July you would have doubled your money.
Then again, the seven-month performance is not so hot, the currency was trading at around $63,000 back in April. In other words, it has been a volatile few months.
Of course, the long term trend is extraordinary; over the last five years, Bitcoin's increase is not far off a 1,000-fold rise.
But why the recent surge?
Nigel Green, the CEO and founder of deVere Group, one of the world's largest independent financial advisory firms, said: "Australia's securities watchdog has followed other global regulators, by giving the green light to the highly anticipated spot exchange-traded funds (ETFs) in a move that has provided a framework for other countries to follow suit.
"This move - especially when other regulators do the same, which they will – will mean that not only more retail investors will pile in but, crucially, more institutional investors such as family offices, hedge funds and real money asset managers will further increase their exposure into digital assets.
"They will bring with them unprecedented levels of capital and stability to the famously volatile crypto market. This will further drive prices skywards."
He added: "I believe that the Wall Street's top regulator will eventually approve a spot Bitcoin ETF.
"A U.S.-based spot Bitcoin ETF would give the sector an unseen level of legitimacy and act as the ultimate tipping point for the market as it will allow corporates to buy and sell quickly and have direct exposure to the crypto itself, unlike with a futures-based ETF."
There is another factor driving up Bitcoin and that is its own momentum.
This is a case of hot air creating something solid. Bitcoin's popularity is down to its popularity.
Mind you, Ethereum has enjoyed an even better run. Over the last 12-months the Ethereum price is up ten-fold.
But maybe the real opportunity lies with the Metaverse.
In the Metaverse, our currency will almost certainly be a cryptocurrency.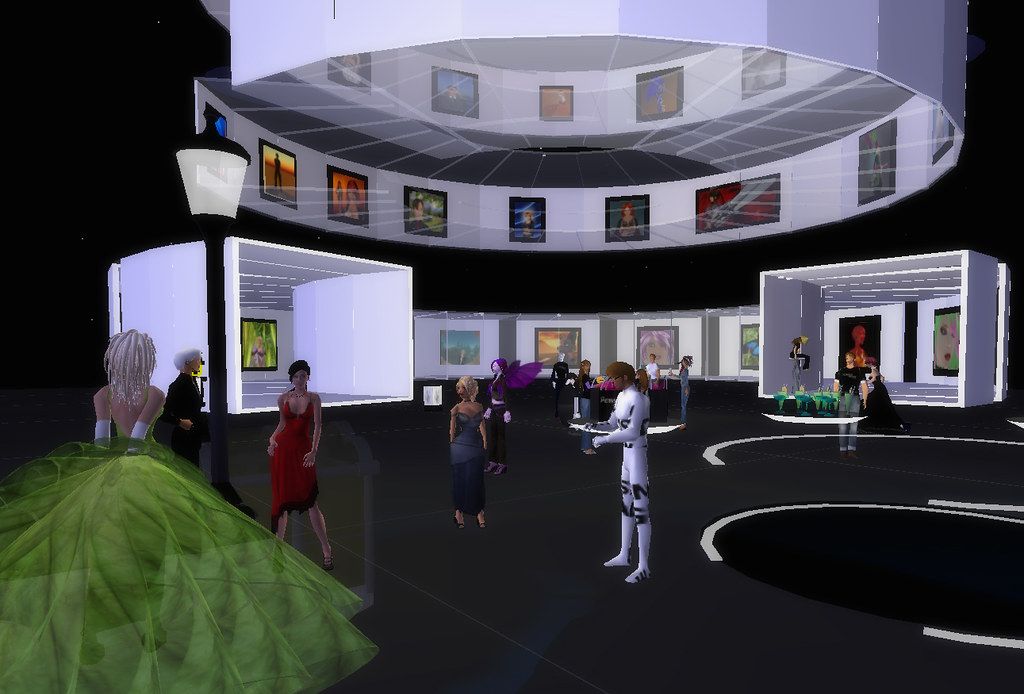 Then again, blockchain in general will be one of the key pillars of the Metaverse; it will be the means by which uniqueness is conferred on digital assets.
Indeed, one could possibly go further and say blockchain is a key technology for enabling the Metaverse.
Great changes or technology leaps are rarely down to one thing; convergence is the force that drives change, and when different technologies, often technologies that has been developing exponentially, convergence we see a kind of tipping point.
The Metaverse is being created by a convergence of technologies; blockchain is one of them.