DP World subsidiary, P&O, has shocked the UK public with unexpected large-scale redundancies; it is an incredibly unpopular move, but is it bad ESG?
P&O Ferries made 800 staff — around a quarter of its workforce — redundant by video call. The notice was given with immediate effect, there was no advance warning, and the redundant workers will be replaced with lower-cost overseas workers.
To rub salt into the wound, the company received £10 million in government money during Covid lockdowns as part of the furlough scheme asked the UK government for a further £150 million. Yet, the parent company, DP World, paid £270 million in dividends.
And there is uproar. The BBC quoted former transport minister Sir John Hayes saying,
"Don't let anyone tell me this is the free market. The free market put little girls in factories and boys down mines, and both at risk on the high seas; we thought those dark days had gone - P&O are either too dim to see that or too dastardly to know it."
Simon Read, a well known UK finance journalist, tweeted:
"I can't get over how badly @POferries have treated their workers. The company evidently has absolutely no concern for people's welfare. Given that, I can't believe it's safe to use their services ever again. I reckon everyone must boycott the cruel and evil company."
The challenge
On the other hand, P&O is a troubled company. It explained the redundancies saying that the company made a £100 million loss last year.
Its survival is at stake — P&O says its decision was tough but necessary.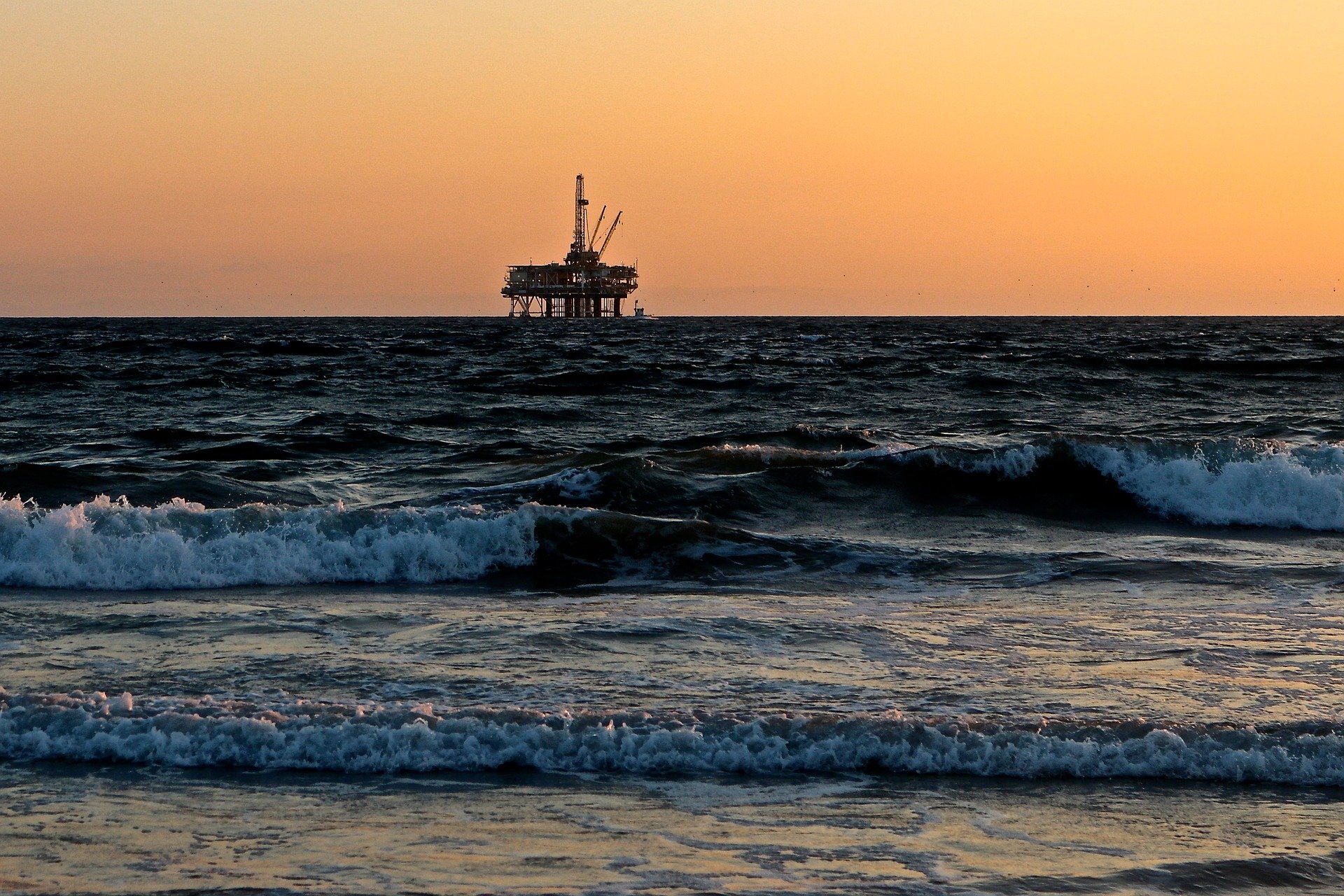 ESG and job redundancies
ESG is not against redundancies per se. Instead, ESG argues that certain policies concerning sustainability, social and governance support a company in the long run.
In a podcast interview with Citywire Selector, Sacha Sadan, director of investment stewardship at LGIM, touched on the relationship between ESG and job redundancies.
He said: "It is really difficult out there…It is not our job to tell companies how to run their business."
He also added that we "don't want to be getting into politics."
This is a common theme amongst the ESG community, always keen to avoid entanglement with politics. And the P&O move has become very political.
Sometimes you can't avoid politics, such as regarding the Ukrainian crisis.
Mr Sadan added: "What we do want [businesses to do] is make decisions based on facts, that they are rationale and if they can show they have not been investing in the wrong areas. Or underinvesting."
He then turned to the issue of fairness: "If companies have to take tough decisions…I want to know the board is also taking tough decisions for themselves. We would expect the board to take pain like their shareholders and employees."
DP World, the parent
DP World itself has an extremely good ESG score. According to Sustainalytics, it is in tenth place out of 169 companies in the transport infrastructure sector. It also has the 123rd best ESG score out of all companies.
Customer loyalty
But there is an overlap with ESG in another respect.
ESG advocates repeatedly say that in the long run, companies that do not apply ESG will face a backlash from customers — that their customers expect the companies they buy from to apply certain standards. If they don't, then they might lose those customers.
When Simon Read Tweeted: "I can't believe it's safe to use their services ever again. I reckon everyone must boycott the cruel and evil company," he was expressing a certain sentiment that complements a narrative that the ESG community tells over and over again. Companies must do the right thing or pay a commercial price, eventually.
The way that you behave matters.
Companies sometimes have to make redundancies. This is an unfortunate reality. Sometimes, making redundancies is a matter of survival. Okay, DP World forked out significant dividends. But the money that funded those dividends did not, one assumes, come from loss-making P&O. Just because a parent company is making money, it does not mean it should subsidise loss-making subsidies.
But there are two issues with the P&O move.
Firstly, it is that it is replacing redundant staff with cheaper workers. It doesn't feel right, but then again, that is not new. After all, this is what offshoring does; it partly explains the emergence of the Chinese economy these past few decades.
But then DP World is owned by the Dubai Government. It bought P&O in 2019.
So a company owned by the Dubai companies acquires a British company, gets support from the British government and then three years or so after the acquisition makes massive redundancies.
That is how things become political.
The second issue relates to how P&O made the announcement.
The RMT union called the move one of the "most shameful acts in the history of British industrial relations".
Maybe the real issue is not that a company made job cuts, but how it did it.
I spoke to ESG analyst Stuart Ravens. He said: "Even if redundancies have to be made, you can do it with compassion."
ESG and compassion are not necessarily the same thing, but there is an overlap.
P&O had to make a difficult decision. But the way it executed that decision has got UK politicians on the left and right up in arms.
The public isn't too impressed either. And that public reaction may eventually extract a high cost.